What is the tin role in tin-lead solder?
Tin-lead solder is a metal that is very resistant to corrosion and oxidation. Therefore, it is widely used to form alloys together with other elements. It is a very malleable and ductile metal with a silver color. As I told you at the beginning of the article it is widely used in electronics,
this is because it is also an excellent conductor. But not only another feature that makes it excellent for this type of soldering is its very high ability to bond with copper. We will have a comprehensive on it and different ways, the lead solder can help us. Tin is vital for tin-lead solder
3 core Elements for tin-lead solder
Tin soldering is very popular especially in the electronics world to connect components inside circuits and on boards. To carry out a tin-lead solder we basically need 3 elements:
Frist, welder
Second, tin wire or rod
Lastly, joints to be welded
When we talk about joints to be welded, of course, we are talking about the 2 elements that are joined with welding. There are different types and sizes of soldering irons for tin that must be used, proportionally. These are according to the type of welding we want to carry out.
Characteristics of solder's element
In general, however, these are welders formed by an insulated plastic handle and a copper tip that heats up to melt the tin. Therefore, to solder with tin, just bring the two elements to be welded together, bring the rod of filler material together. And heat it with the tin-lead solder to melt it.
In this way, the tin will settle on the joint joining the two elements to be welded. A very important feature of this saddle is that the tin solidifies quickly. And this allows to make very fast and effective welds within a few seconds.
List of steps to choose the right tin-lead solder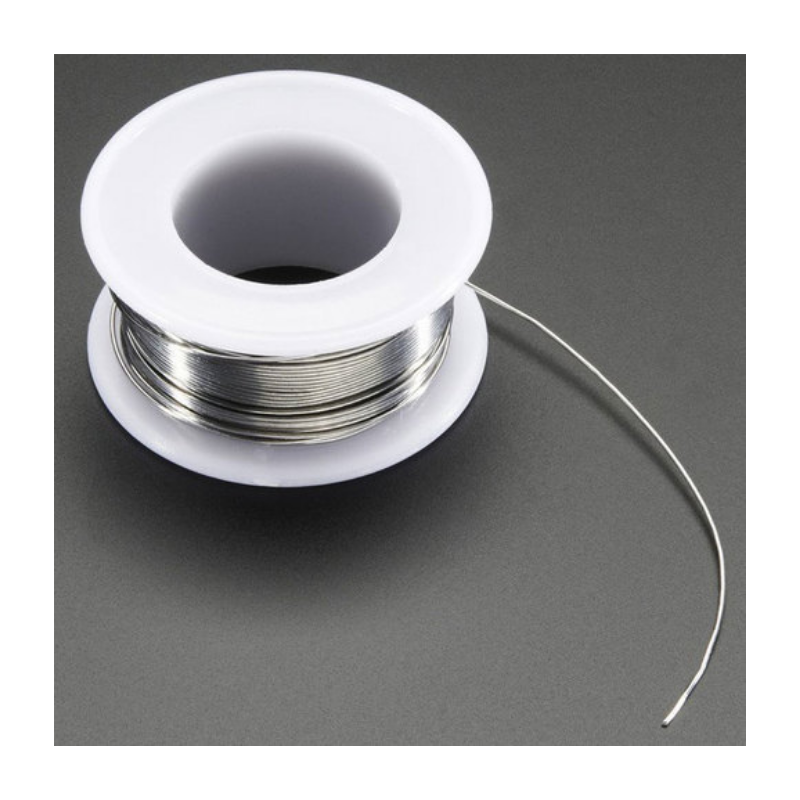 Choose the welding machine with consideration of the following steps
First, the choice of the welding machine goes hand in hand with the choice of the welding technique.
Second, make a piggy bank right away and buy a machine that costs something more but is better
Moreover, higher technical characteristics and accessories such as electronic displays help us a lot  in tin-lead solder
Furthermore, budget is something personal, but I still recommend that you invest a little more
For example, you can buy a good continuous wire machine with gas / no gas mode to save on the cylinder, as I told you before.
Moreover, if you want to spend less, move to the electrode
But consider the longer learning times
However, I made a very detailed guide on how to choose the right welding machine for you
The consumables; welding electrodes
As the name implies are the accessories and products (tin-lead solder that is consumed in welding (electrodes, wire, rods for TIG, etc.).
The most used electrodes in DIY are rutile and basic
Rutile has less penetration than basic, but for DIY it is fine, especially for the construction of light carpentry such as doors, grates, stools, etc. As for the wire for MIG / MAG welding, I personally use 0.8 for most applications. I must say that it is perfect.
Welding station set-up for tin-lead solder
For this make smart and prudent choices. In fact, once we understand the type of work, we are going to carry out more often and considered all the safety precautions, we will behave accordingly. Once you choose the PPE in tin-lead solder, you can carry your project. The bench is positioned to minimize the fumes inside the laboratory.
It is time to choose the welding machine. The fundamental choice for a hobbyist is between Electrode, Continuous wire, and TIG. For us hobbyists, in the beginning, an electrode and MIG machine is fine, then we will move on to something else when we are more practical.
Why is tin used for tin-lead solder?
When working on electrical circuits, cables, and boards (whoever has fun with Arduino knows the environment) there is a need to weld elements and rebuild bridges in a stable way. In these cases, we use the soldering iron for the electronics that heat the tin collected in skeins or balls.
This material (tin-lead solder )drips onto the affected part and solidly reconstructs the passage. Clearly, a higher quality tin wire will give greater safety to welding and will also be faster, more stable, and longer-lasting.
How to choose tin-lead solder?
In the first place, we must start from this point: the ball of material used for soldering in electronics is not 100% waterproof but usually, 60% is reached. There are different solutions that can make important contributions to the final quality of the weld.
But not always, some products manage to have higher tin percentages like the one you see in the image (ZSHX, high-quality lead-free soldering wire) which guarantees a high percentage of tin with copper and silver parts.
Wire with silver or copper; tin-lead solder
True, tin-lead solder are usually the percentages and proportions of the solder wire: there is a large part of a tin and then a smaller section of lead. But is it always like this? For welds that need to melt the filler material at a lower temperature, a different product can be used
You must choose tin for soldering in these cases. Go for a product with silver or copper. So, you can operate at 190 degrees without losing the transmission capacity of electricity (properties of the metals just mentioned).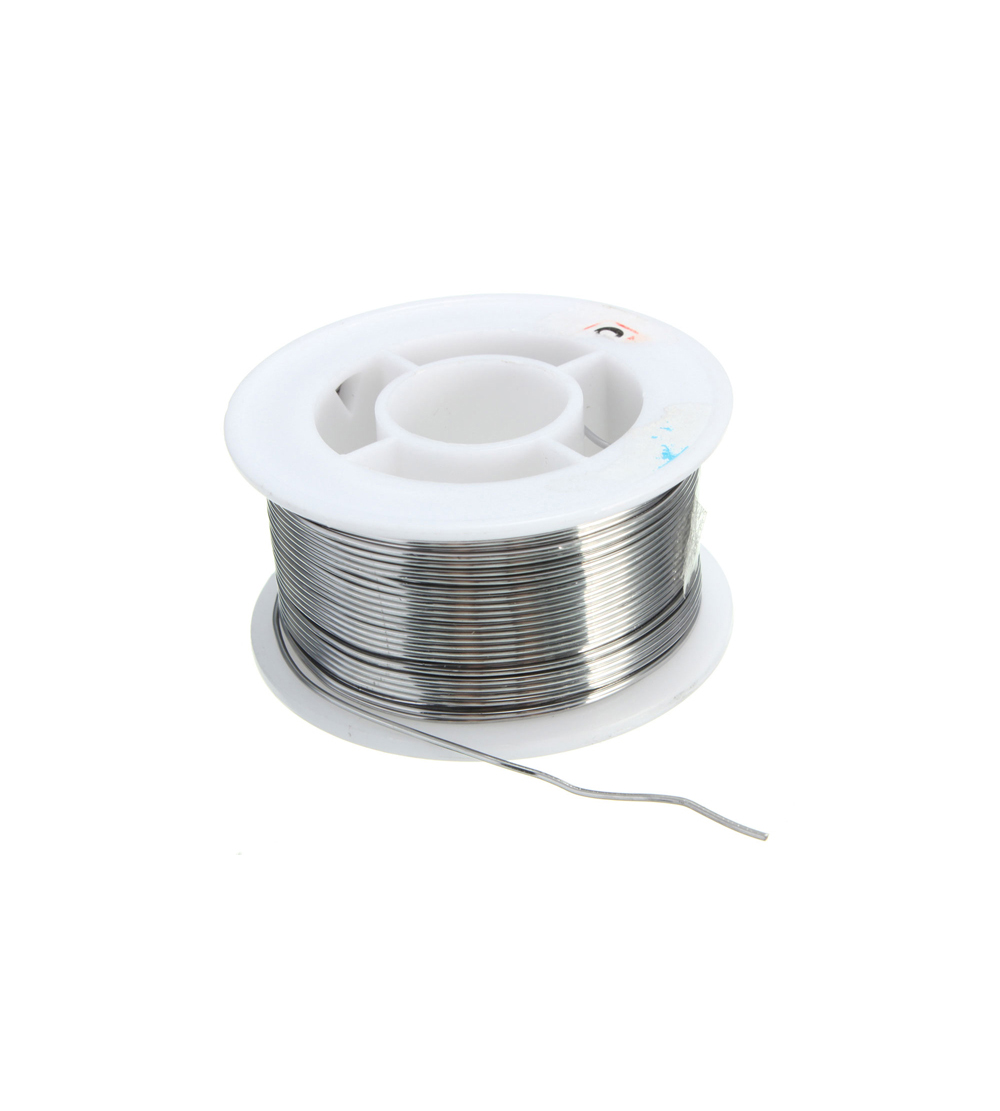 Wire with flux in the center; tin-lead solder
The first distinction, tin-lead solder that must be made is that between the simple wire and with flux in the center, a core of chemical compound material that prepares the weld and, above all, protects it from what can ruin it. What does the flux inside the solder do?
The use of reliable material in soldering is crucial. Similarly, it is good to produce better future electronic projects with solder wires.