MORE PRODUCTS
Lead Solder
Lead Solder Bar
Lead Solder Wire
More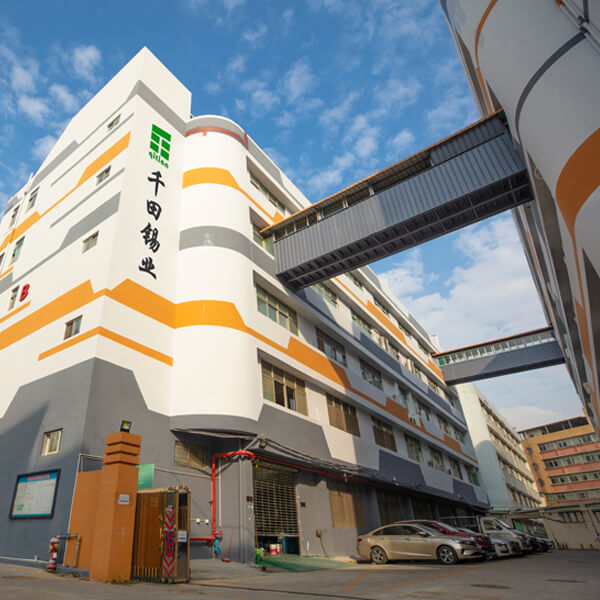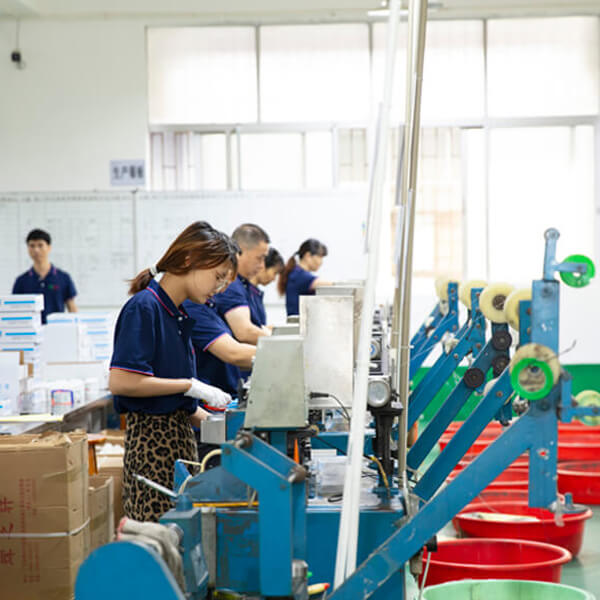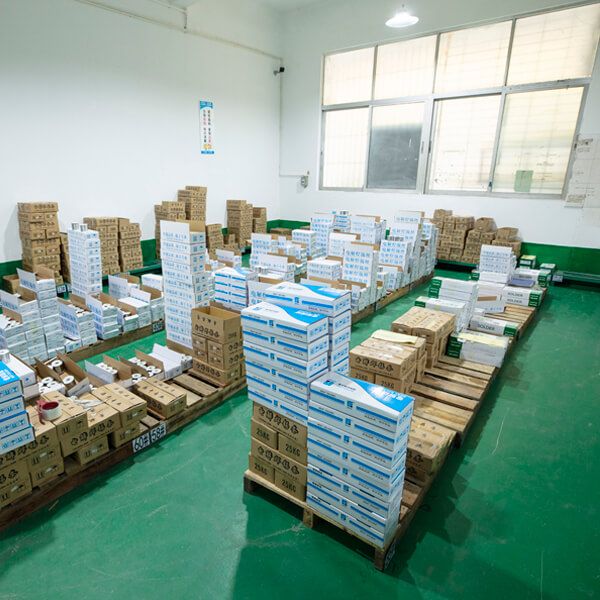 More than 10 years OEM/ODM experience
Shenzhen green Qiantian Tin Technology Co., Ltd. is a professional manufacturer for the development, production and sales of electronic welding primary materials, and an enterprise with taxpayer qualification.
The products are diverse, support customization.
Years of export experience, with price advantage.
Integrity development, pursuit of excellence.
The equipment is advanced and the factory is highly mechanized.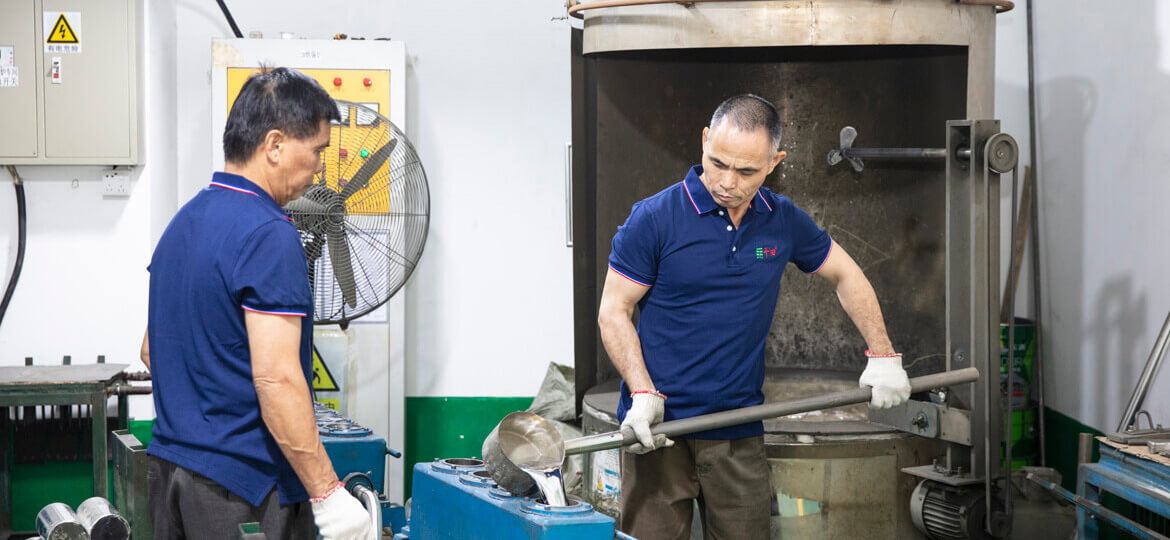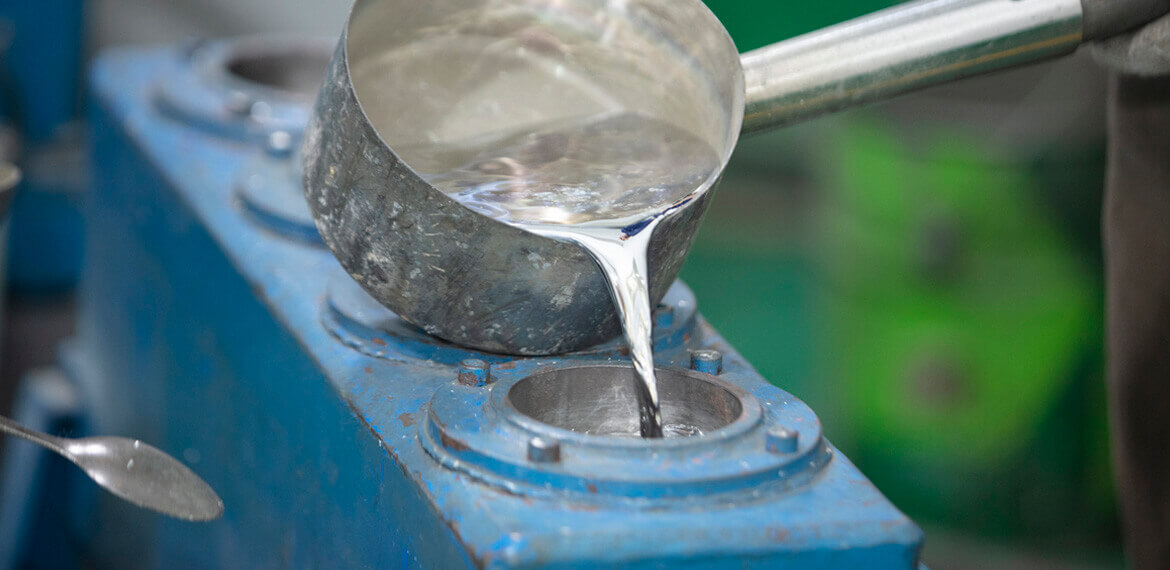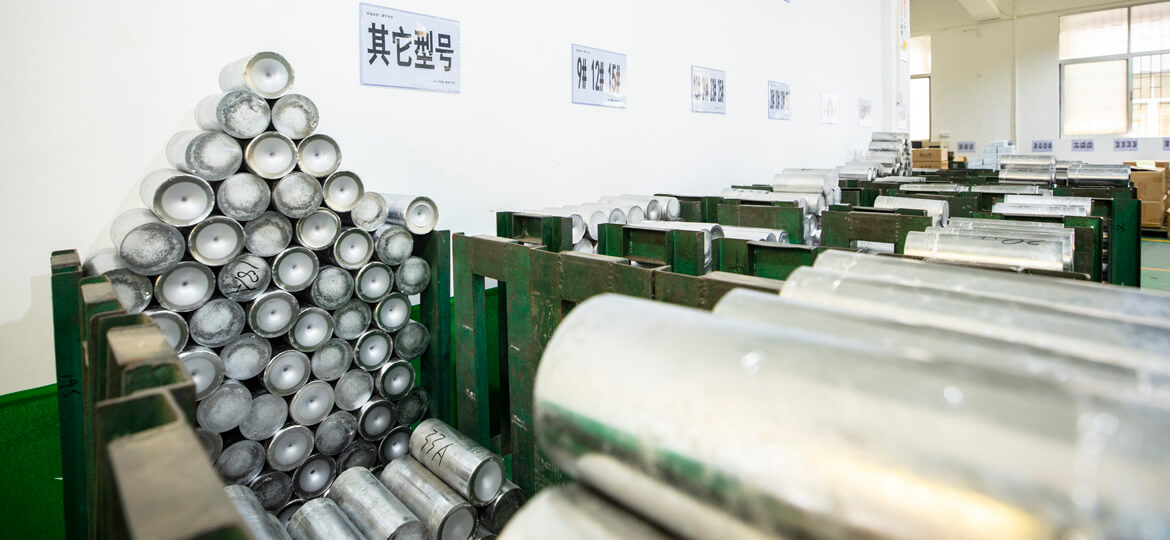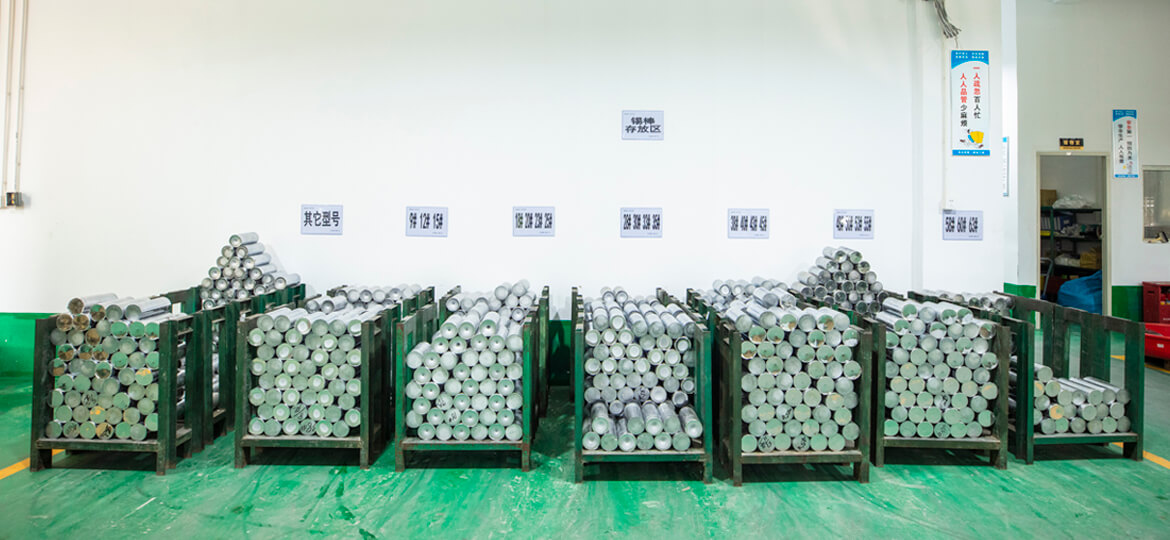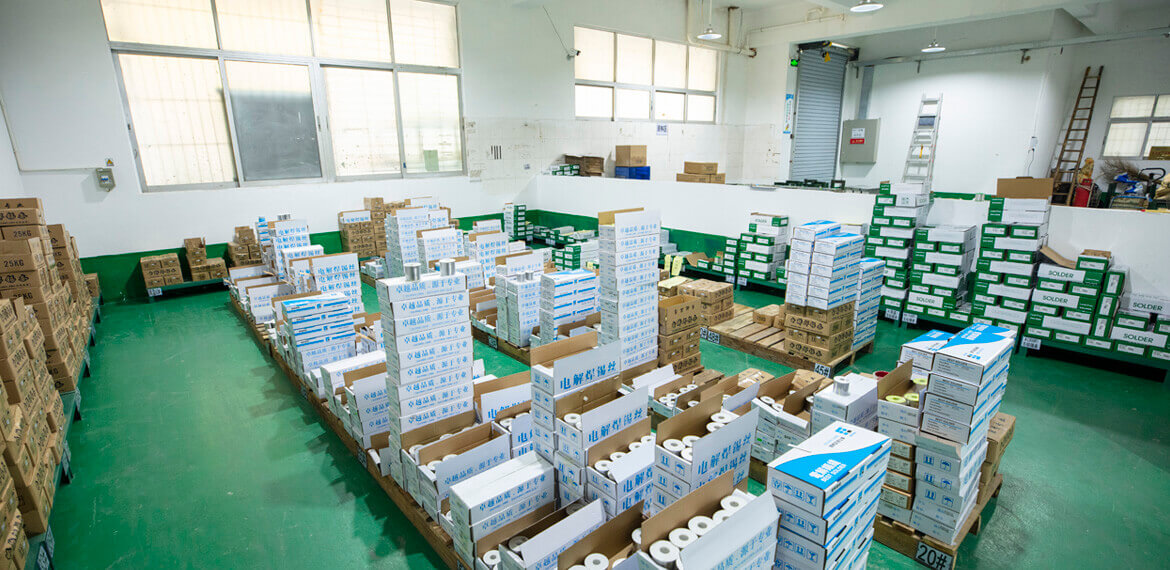 production line
Solder bar processing
Factory Tin
Factory Tin
warehouse tin
WHY CHOOSE US
Professional Solder Manufacturer
Good factory price for solder wires & solder bars, to lower your purchase cost at maximum.
Solution Provider
We can offer transportation of sea freight, air freight, courier service etc, flexible to fulfill the needs of different customers.
Tailor Made Solder
We offer OEM service, different alloys of solder, different size of spools to meet customer's diversified needs.

We are deeply grateful for your assistance with this order. We look forward to working with you again.
Australia
Sales
This solder is working awesome for me. It flows nicely and is lasting a long time. I reccomend it highly.
United States
Sales
This was an extremely smooth transaction. I could be happier with the communication, time of production and delivery, and quality of the product. Thank you so much. I will order more!
Philippines
Sales